If you remember from last week, I will be working on making over our master bedroom over the next six weeks as a guest participant of the One Room Challenge. This challenge is hosted by Linda from Calling it Home, and there are so many great bloggers who are working on some amazing transformations. This past week I finished working on the master bedroom trim, and making a few other design decisions within the room.
The To-Do List
Finish installing some remaining pieces of trim
Caulk, fill nails holes, and do two coats of paint on the trim and doors
Install one last pocket door hardware
Create an inexpensive accent wall
Makeover some yard sale bedside tables
Upholster the bed
Add some art to the walls
Develop a better system to reduce clutter
Before Pictures
As a reminder from last week, here is what the room looked like. Nothing really wrong with it, but just…boring.




Week 1: Install and Paint Trim
Over the last week I worked on finishing off the trim in the master bedroom. There were a few pieces of unfinished trim that I finally got installed. Just a quick tip, if you're installing trim around pocket doors, make sure you use short nails. Or just install the trim with glue. We had problems with these doors for months because when I first installed the trim the nails were too long, they went right through the drywall and kept scratching the doors. So I had to remove the trim, pull out the nails, and then re-install the trim properly so the nails wouldn't interfere with the sliding doors.


In this room I caulked all the joints, sanded all the nail holes, and did two coats of paint on all the trim and doors. (You can read more about installing trim, caulking trim, and painting trim from my spring ORC)
Paint Colors
The wall paint color in the master bedroom is Benjamin Moore Grey Owl in an eggshell finish, and the trim color is Chantilly Lace in semi-gloss. Painting the trim isn't a huge change, but I think it makes the room feel polished.
Other Decisions and Inspiration
I'm on a fairly tight budget for the master bedroom, so I hope to use as much as I can from around the house before buying anything. But that doesn't mean I can't look to google for some inspiration. Now just so we're clear, I probably won't buy many of these items (if any!). But you can kind of get an idea of the colors and feel I'm going for in our bedroom (aff links).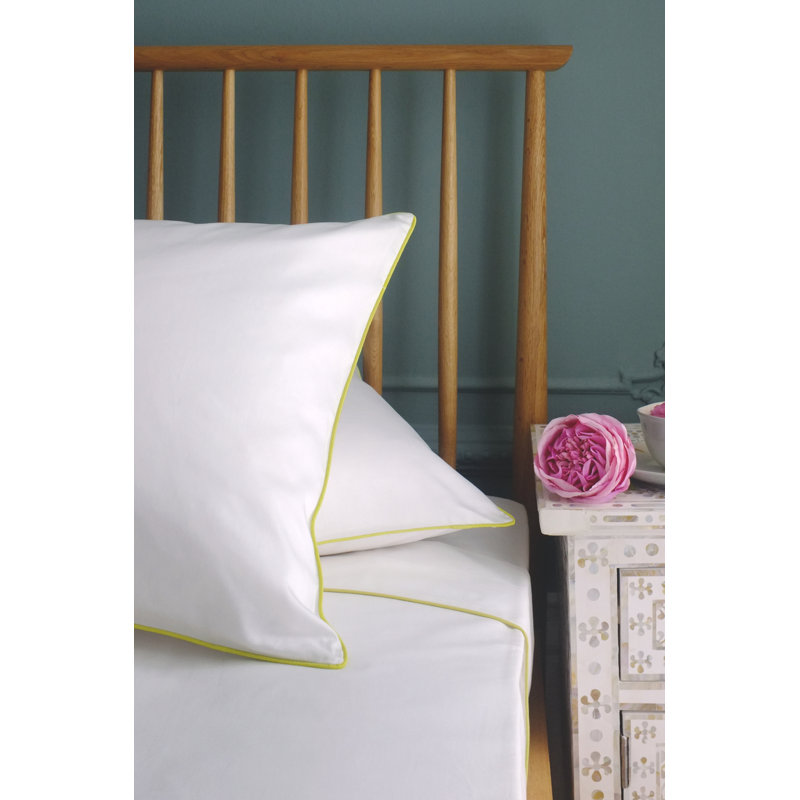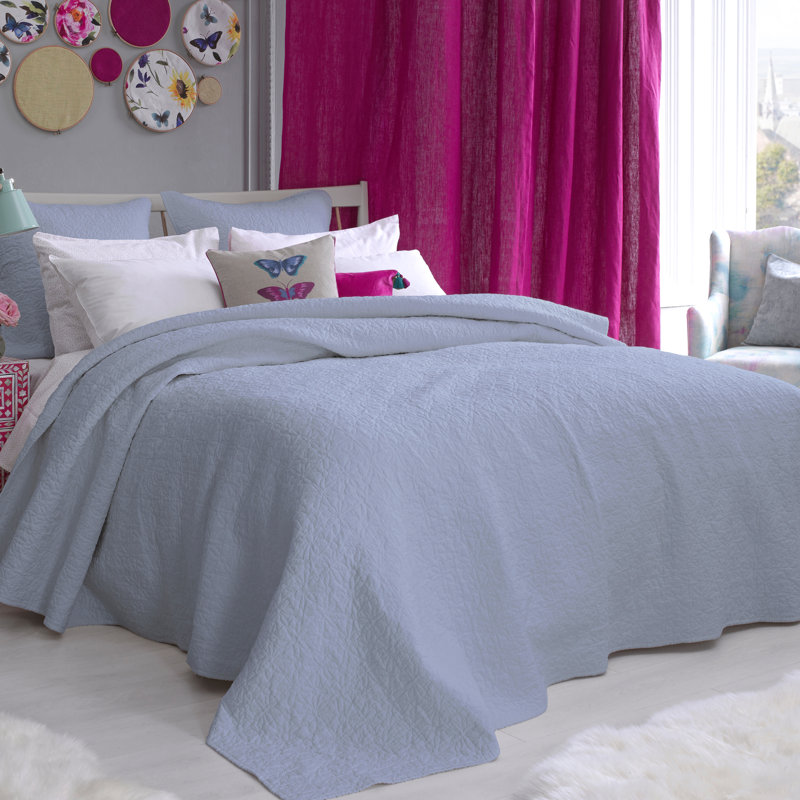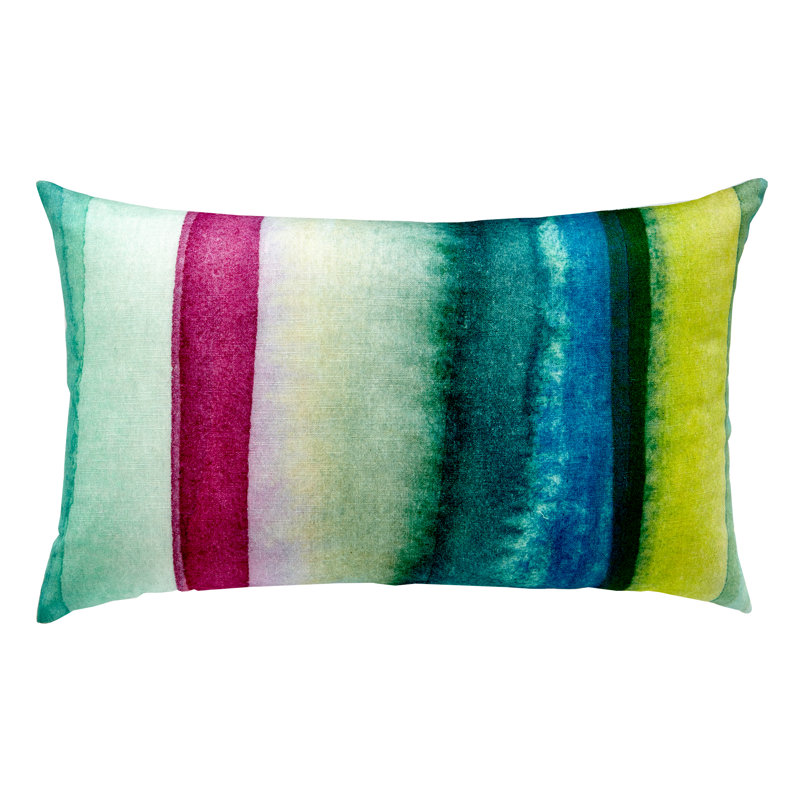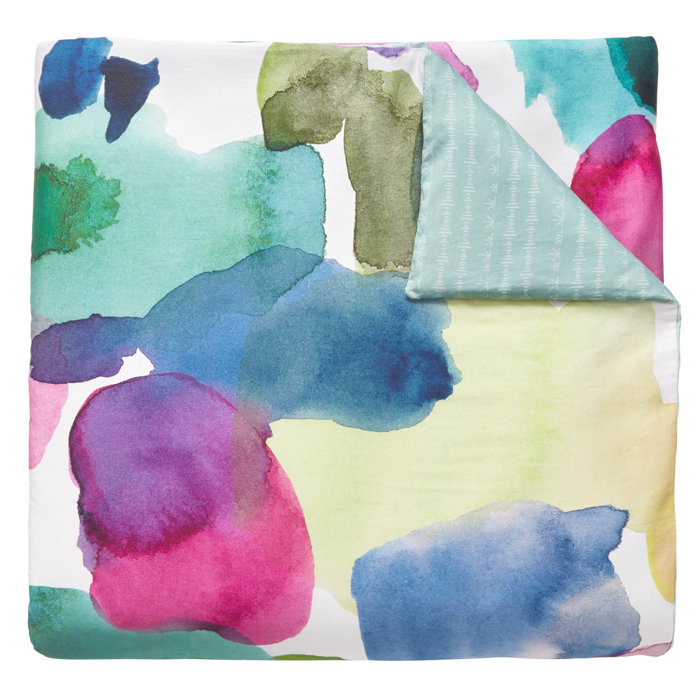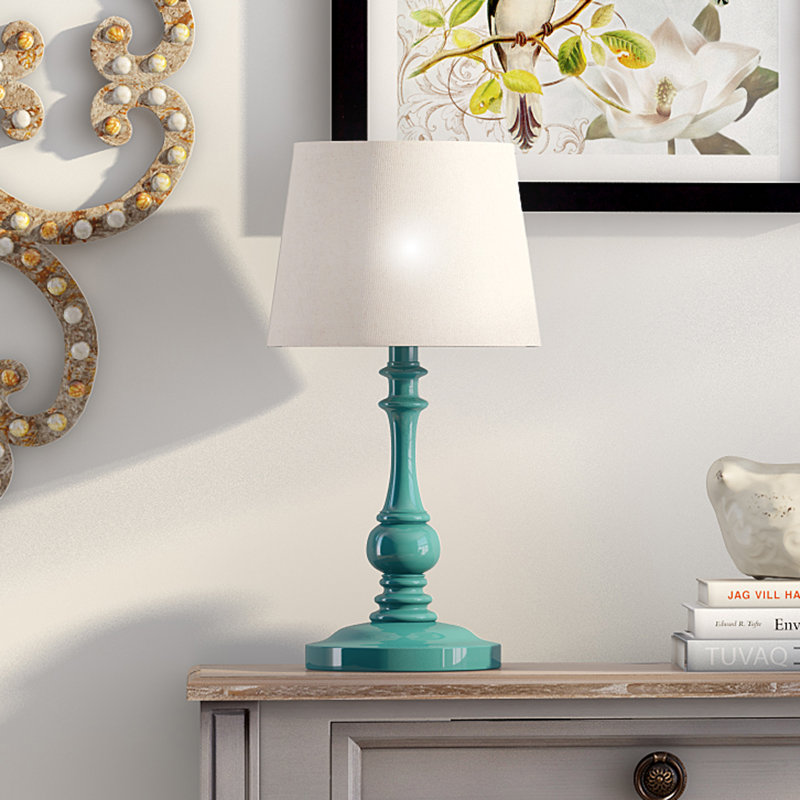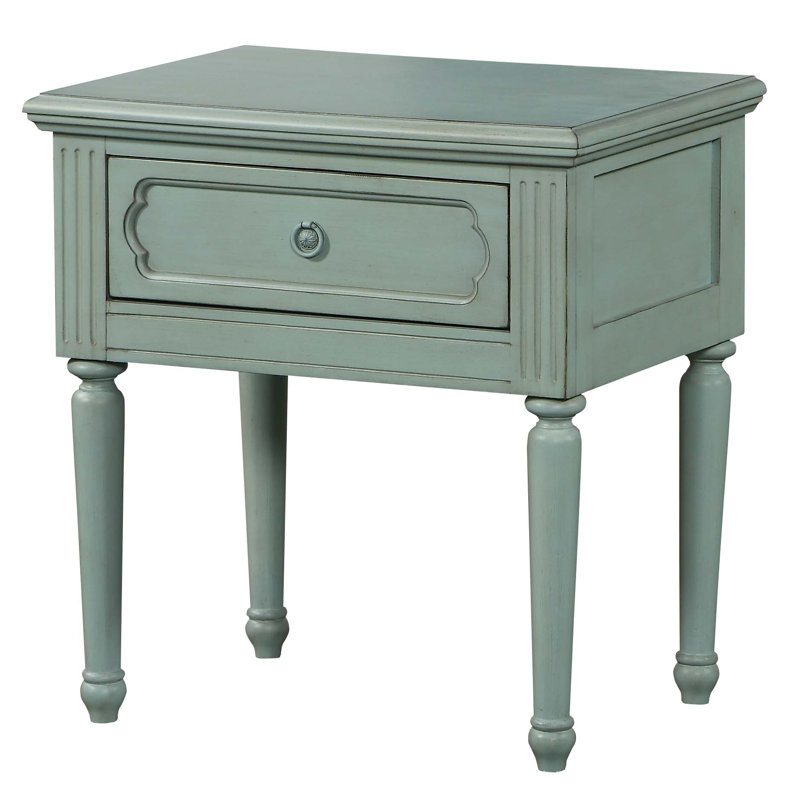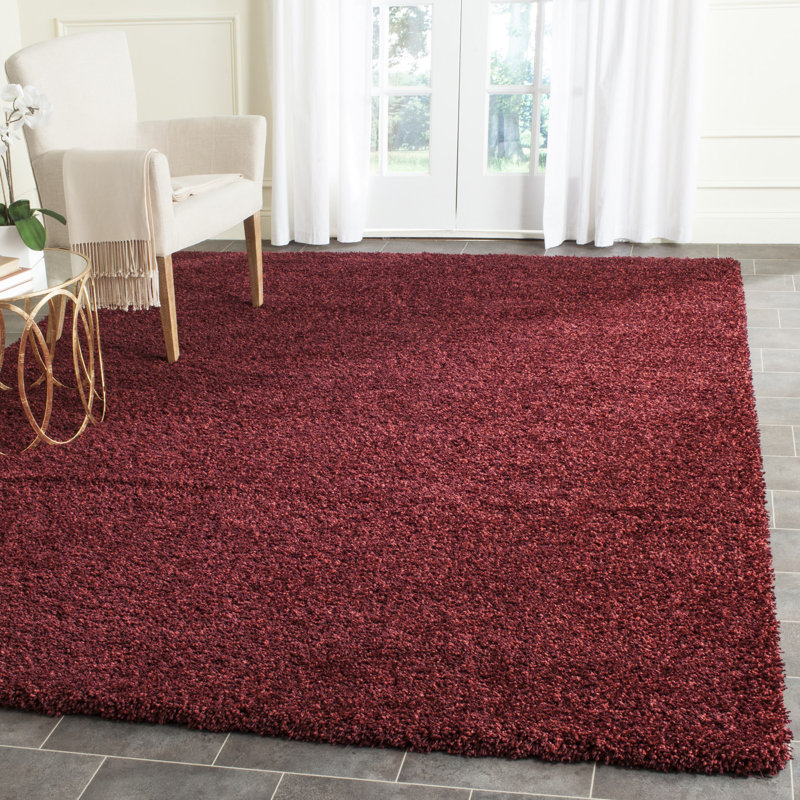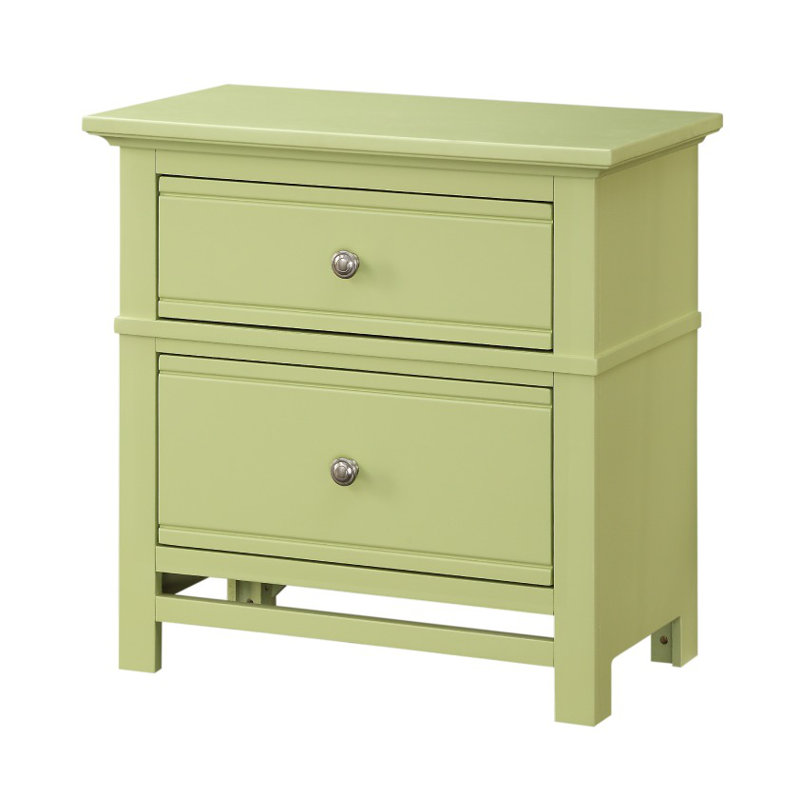 I did buy some fabric for upholstering the bed. It's a navy and white herringbone pattern.
For the bedding I'm going to stick with the light blue coverlet that we already have and maybe get a few pillows to add some different patterns and colors.
The bedside tables will either be navy blue, persian blue, or lime green, I haven't quite decided on that yet
That's about it for this week! Next week I hope to work on re-upholstering our bed.